Raptor XF offers 'improved drivability'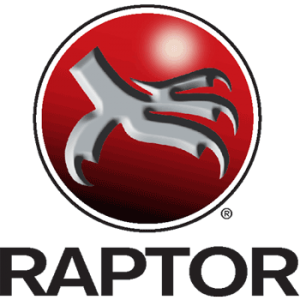 Utility Composites, maker of Raptor plastic composite nails and staples, has recently introduced Raptor XF Composite Nails, which provides better drivability than standard Raptor fasteners, according to the AWFS exhibitor.
"Many woodworking professionals have indicated the need for better performance from Raptor when working with harder woods. After much research and product testing, we have developed a new formulation we call Raptor XF," says Pam Tucker, vice president of Utility Composites.
"Raptor XF significantly improves drivability in harder woods when compared to our standard Raptor product without sacrificing the benefits gained with our standard products. These new products will help our customers realize improved work efficiencies, less down time and realized cost savings."
Visit Utility Composites at AWFS booth No. 4218.