New Maestro 3Drill software from SCM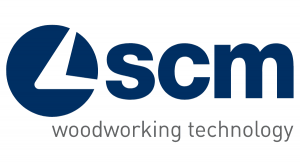 SCM has integrated a new drilling software, Maestro 3Drill, to apply the main advantages of Morbidelli numerically controlled programming software to drilling machines.
"Some of the main advantages include the possibility of directly importing three-dimensional solids with automatic recognition of the holes to be performed," the company said.
"This speeds up and simplifies the user's programming experience."
To learn more, visit with the SCM Partners Group at AWFS booth No. 2428.