A source for surfacing heads up to 13" long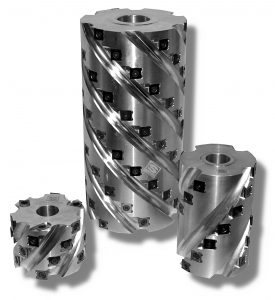 Charles G. G. Schmidt & Co., a tooling supplier for shapers, molders, tenoners, planers, routers and saws since 1926, has recently expanded its capabilities to produce insert style heads up to 13" long.
"Made from aircraft aluminum these heads can be made for surfacing, tenoning and profiling in a variety or bore sizes, diameters and lengths," the company explains.
For more, visit booth No. 2976 or the company's new website at www.cggschmidt.com.