AWFS will have a pre-pandemic feel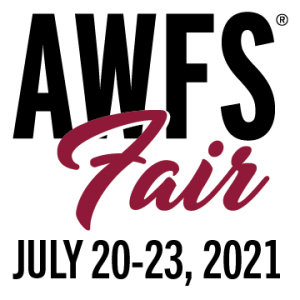 With cases of Covid-19 continuing to trend downward and the number of vaccinated individuals continuing to expand, the AWFS has received some welcome news from local government officials in Clark County, Nev.,
"The local COVID-19 mitigation plan will expire June 1, allowing for the return of pre-pandemic guidelines that lift restrictions involving capacity limits, large gatherings, and more," Gangone, Executive Vice President of the AWFS, said in a statement.
"The new CDC guidance on masks recommends that those who are not vaccinated continue wearing masks, social distancing, and other precautions until fully vaccinated. The guidance allows fully vaccinated people to stop wearing face coverings in crowds and in many indoor locations. The new guidance at the federal, state and now local level allows private businesses and organizations to require patrons and employees to wear face coverings.
"Health and safety continue to remain a top priority of AWFS Fair and Fair management will continue to work closely with the Las Vegas Convention Center and the Visitor's Authority to ensure that we make the event as safe and comfortable as possible for all participants."