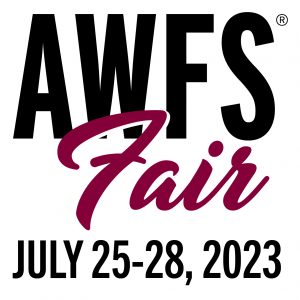 The 2023 AWFS Fair in Las Vegas will feature more booths and a significant number of first-time exhibitors, compared to the 2021 show.
"We're proud to announce that this year's show will feature over 135 of the highest number of first-time exhibitors and a whopping 32 percent more exhibitors than our last event in 2021," according to AWFS.
"The floorplan is over 95 percent sold. Don't miss out on this exciting opportunity to discover the latest trends, while connecting with like-minded professionals. Register today, spread the word and let's make this event one for the books."
Register at https://www.awfsfair.org.