Castle USA adds staff to meet customer demand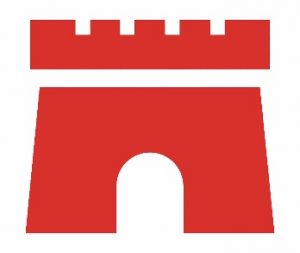 Jack Sloane returns to the R&D department and Karen Bates joins purchasing as Castle USA experiences unprecedented demand across its entire product line.
"Jack Sloane is an extremely talented engineer who we've worked with in the past, so we're thrilled to have him back, says Glyn Phillips, Castle USA's general manager. "Karen Bates is a new addition to our purchasing department, and she's already made a big difference in that area, making us more efficient in procurement and production.
"Both Jack and Karen will help us achieve our product and production goals. We pride ourselves on putting our customers first with quality, innovation and efficiency."
Castle USA is a manufacturer of commercial, professional pocket hole machinery, face frame assembly tables and tooling.
For more, visit booth No. 2717 at AWFS and www.castleusa.com.