Axalta wins three prestigious 2021 Edison Awards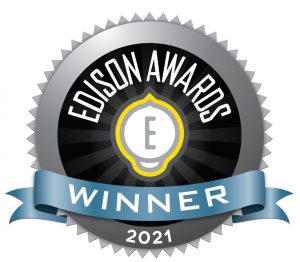 Axalta, a global supplier of liquid and powder coatings, is pleased to announce it won three bronze Edison Awards in the categories of Innovative Services, Sustainability and Engineering and Materials Science.
Named after Thomas Edison, the Edison Awards have recognized and honored some of the most innovative new products, services, and business leaders in the world since 1987.
"We are proud to be an Edison Award recipient for the third consecutive year," says Robert Roop, the AWFS exhibitor's Chief Technology Officer. "Axalta's focus on continuous innovation of our coating solutions is the key to our company's success. Receiving three Edison Awards for innovations in three different categories is further validation of Axalta's commitment to developing new technology to serve our customers."
For more, visit the Axalta Coating System booth at AWFS (booth No. 3637) and www.axalta.com.